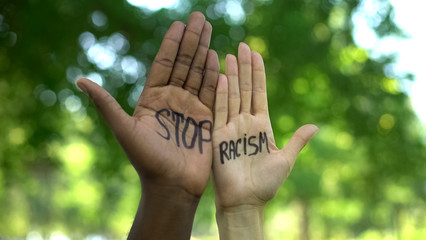 The exam's Comprehension Text
     I was born in London of an English mother and Pakistani father. My father, who lives in London, came to England from Bombay in 1947 to be educated. He married here and never went back to India. The rest of his large family including his brothers and their wives, moved from Bombay to Karachi, in Pakistan, after the division between India and Pakistan in 1947.
     Frequently during my childhood, I met my Pakistani uncles when they came to London on business. They were important, confident people who took me to hotels, restaurants and cricket matches, often in taxis. But I had no idea of what the Indian sub-continent was like or how my numerous uncles, aunts and cousins lived there. When I was nine or ten a teacher placed some pictures of Indian farmers in old crowded houses in front of me and said to the class: Hanif comes from India. I wondered: did my uncles ride on camels? Surely not in their suits.
     In the mid-1960s, Pakistanis were ridiculed on English television and were exploited by politicians. They had the worst jobs, they were not at ease in England, and some of them had difficulties with the language. From the start, I tried to deny my Pakistani origin. I wanted to get rid of it. I was ashamed and I wanted to be like everyone else.
     At school, a teacher of history always spoke to me in an Indian accent. Another, my maths teacher, refused to call me by my name, calling me Pakistani pete instead. So I refused to call him by his name and used his nickname instead. This led to trouble, arguments, escapes from school, and eventually suspension.
Hanif Kureishi, 1986
National exam | Scientific Streams | Ordinary Session 2006 with Answers