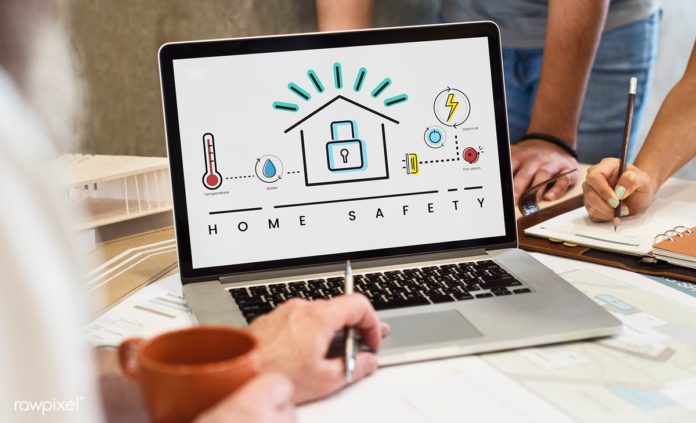 The exam's Comprehension Text
       Iman Soufiani is a young inventor. Since she was a little girl, she had many ideas to put into practice. But she never had the chance to do so. As she grew up, she did not give up her natural curiosity towards the world. With the establishment of scientific clubs in public schools, she finally had the chance to try out creative ideas and transform them into remarkable inventions.
       When she was 16, she invented a new kind of glue out of simple materials. "I tried the new glue on iron, wood, glass, and carpet; it worked wonderfully," Iman says.
       The new glue is made of cork and benzene. "The idea is originally not mine," Iman says. "I talked to relative of mine who is a college graduate. She told me that in the past out grandparents used cork and benzene to glue things together," she adds. "I liked the idea and reported my desire to experiment with it to my teachers in the scientific club in my school. In the laboratory, Mrs Madbouli helped me out in mixing the two materials together. She was afraid that there would be a chemical reaction that might hurt me," Iman explains.
       One good benefit of the new glue is that it costs almost nothing. Moreover, it is environment-friendly. She hopes that a businessman would sponsor the idea one day and build a factory that produces this glue.
       Iman is 17 years old now and is in the eleventh grade. She is in the scientific section, "I chose it because I like Science and Mathematics; and I dislike History," Iman says. Her grades fall between 100 and 95 out of 100, with an exception to English. "My grade is acceptable but it is not that good, for that I signed up for an English course last summer," says Iman.
       Iman believes that everyone is gifted in something. And for anyone who feels talented, she advises them to work hard, not to give up and to share their talents with their friends and anybody who might help them.
Adapted from Saudi Gazette 2003.
National exam | Humanities Stream | Ordinary Session 2008 with Answers