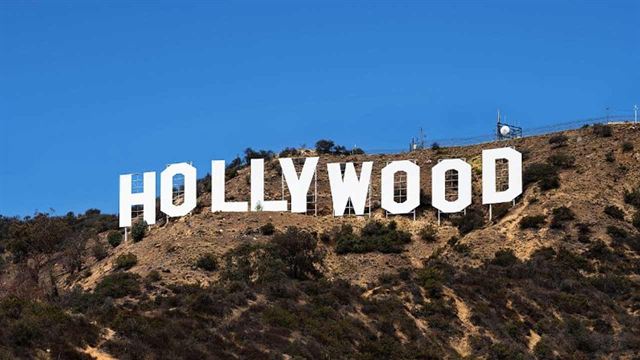 The exam's Comprehension Text
       Barbara is from a small town in California. Some months ago, she had a terrible argument with her parents. She read an advert in a magazine about becoming a movie actress in Hollywood and thought her dream would finally come true. She did not expect her parents to refuse. "If you were eighteen," they told her, "you could answer the advert, and you could go for an interview – or even a casting – and try your luck in Hollywood. But you're too young! You have to finish your studies first. You can't give up your studies now!"
       Determined to realise her dream, Barbara decided to run away from home. She hitch-hiked to Los Angeles where she expected to live with some friends who had left about a year before. But she was surprised to discover that her friends had no jobs and nowhere really decent to live in. She was also disappointed to know that she had no talent to become an actress according to the Hollywood casting committee. At first, she did part-time jobs; she was an extra in a war film last month, but there was no permanent job for people like her without qualifications.
       Barbara has been living in Los Angeles for six months now. She has been begging in the street and sleeping wherever she can – sometimes on park benches or in cheap hotels. She used to say Los Angeles is a wonderful place. Now she wonders how she could have thought such a thing. In fact, she hates it. "There's nothing interesting about it; the people are cold and indifferent, and the place is expensive and uninviting," she thought to herself.
       When Barbara reached a desperate point, she went to a local centre for the homeless. She now thinks about returning home; she misses her parents very much. But she thinks that even if she asked them to return home, they would not take her back. Two months later, she saw her parents on a TV proramme about missing teenagers urging her to come back home. She knew then that she was still the dear little Barbara.
National exam | Scientific Streams | Catch-up Session 2010 with Answers