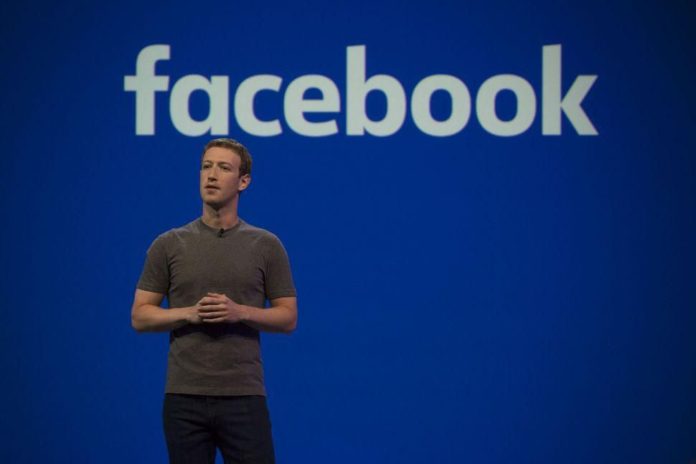 The exam's Comprehension Text
       [1] Facebook is a social utility that helps people communicate more efficiently with their friends, families and colleagues. Mark Zuckerberg, the founder of Facebook, was born on May 14, 1984 in New York. He went to high school at the age of 15. There, he excelled in Latin, so he moved to Phillips Academy to study Latin classics. After Phillips Academy, he enrolled at Harvard University. As a student, he continually worked on computer projects from his dormitory room. He got into trouble because he used private and personal students' information to create an online directory. Consequently, the computer services department wrote a complaint to the administrative board to take measures against Mark. This didn't prevent him from working on his project. He built a programme to help the workers in his father's office communicate with each other and he created a version of the game called Risk and a music player named Synapse.
       [2] Mark Zuckerberg launched Facebook from his Harvard dormitory room on February 4, 2004. The idea for Facebook came from his days at Phillips Academy which, like most colleges and preparatory schools, had a long tradition of publishing an annual student directory known as "Facebook". It contained photos of all students, professors and staff. After Facebook had become a success on his own campus, he and his roommate, Dustin Moskovitz, began spreading it to other colleges. In 2005, more than 30 university students were able to use Facebook. That year, Mark and Dustin moved to California and set up an office there. Although they originally intended to go back to Harvard at the end of the summer, their business flourished and they stayed on the west coast. Today, Facebook has four buildings in California.
       [3] Facebook is now the second most visited site on the Internet. Zuckerberg was offered $1 billion to sell the company, but he said no. His refusal to sell it out made people talk. Critics are comparing Facebook to Friendster, the first social networking website. In 2002, Friendster was offered $30 million by Google, and the offer was turned down. On December 2, 2009, Facebook claimed that it had attained over 350 million users.
       [4] A movie based on Zuckerberg and the founding years of Facebook, called The Social Network, was released on October 1, 2010. The film star Jesse Eisenberg played Zuckerberg in the movie. After Zuckerberg was told about the film, he responded, "I just wished that nobody made a movie of me while I was still alive." The film is based on the book The Accidental Billionaires by Ben Mezrich and won the Golden Globes award for Best Picture on January 16, 2011. Producer Scott Rudin thanked Facebook and Zuckerberg "for his willingness to allow us to use his life and work as a metaphor through which to tell a story about communication and the way we relate to each other."
National exam | Arts Stream | Catch-up Session 2011 with Answers