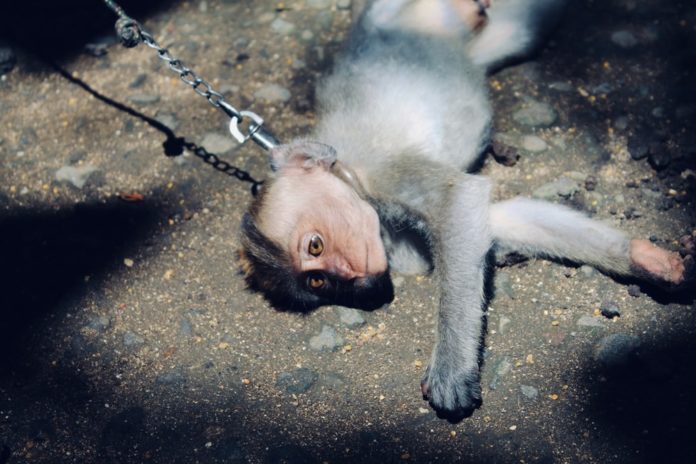 The exam's Comprehension Text
     We are members of the 'Animals First Association' (AFA). We are naturally very concerned about how scientists and other people use animals for research.
     On the one hand, we appreciate the importance of animals in medical research. We know that some medical experts use animals humanely and sensibly. We admit that some medical experts who use animals without good reason. For example, why should they use dogs and rabbits in experiments on smoking, we know that smoking causes lung cancer, so why do we need more experiments on this?
     We disapprove of using animals for space research. Monkeys, dogs, and even rats cannot make their own decisions. So, we feel if we humans want to travel in space, we should do the experiments with real men and women. We should not exploit animals, many of which die in experiments. Many of those experiments are cruel, barbaric, and unnecessary
     Finally, we are against the use of animals in sports and in circuses, which have exploited animals like lions and tigers, for fat too long. We should not hunt animals simply for sports. And we should not train them to do ridiculous things, or wear ridiculous clothes. We should not humiliate animals. On the contrary, we should give them the dignity which they deserve.
National exam | Authentic Sharia and Original Arts Stream | Catch-up Session 2004